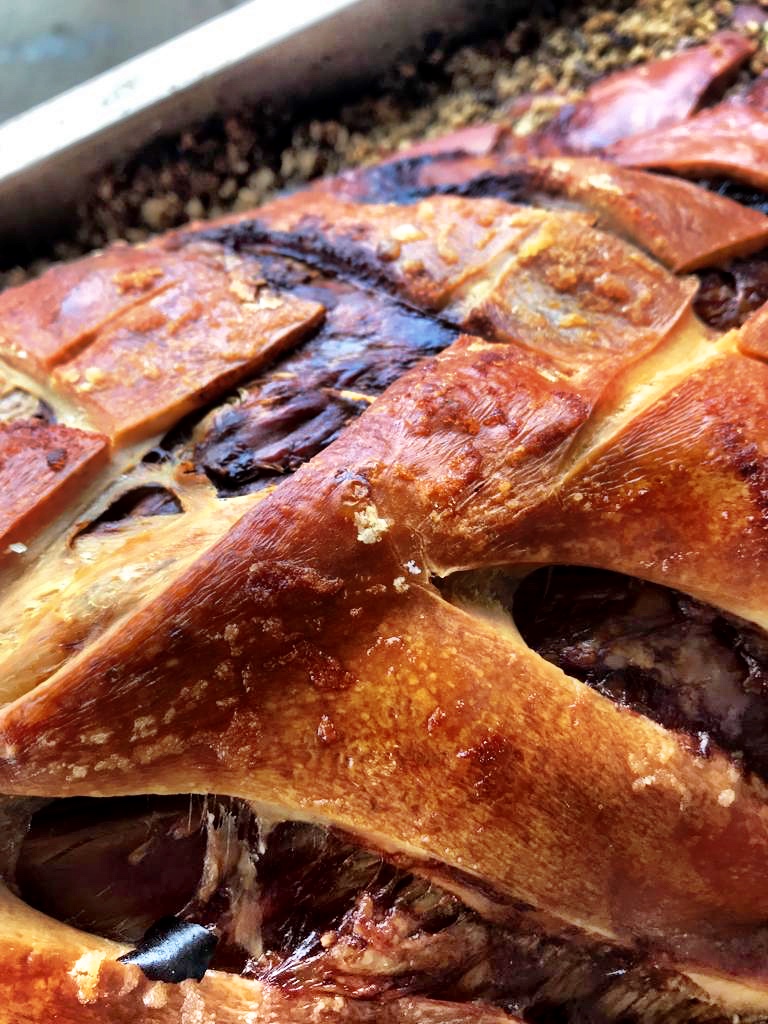 The cathedral city of Truro is Cornwall's epicentre for everything: gothic-revival architecture, shopping, leisure, media and so much more. And, now, it is your epicentre of great events and even better foods with Hog Roast Truro: the fine event caterer that livens up your special occasions with style and flair. Hog Roast Truro are a fine meat caterer with a team of expert staff here to provide the very best in culinary dining for your events in Truro. We are available to hire for any type of event and will always work flexibly to your budget so that no one need miss out on the great taste of our slow-roasted specials. Be it weddings, corporate events, anniversaries, small dinner parties, the annual Britain in Bloom competition at Lemon Quay or otherwise, Hog Roast Truro are guaranteed to serve up a feast of incredible novelty.
Hog Roast Truro prides itself on our high-quality meats that are locally sourced and cooked fresh and with care on the day of your event. Our whole hog roast is as much as spectacle as it is delicious to eat, so when you hire Hog Roast Truro you're getting even more than you bargained for. Sat atop our very own hog roast machines your sizzling pig looks incredible while it slow roasts throughout the day to a level of perfect taste and texture. It's almost as good to look at as it is to eat!
Tasty Treats To Truro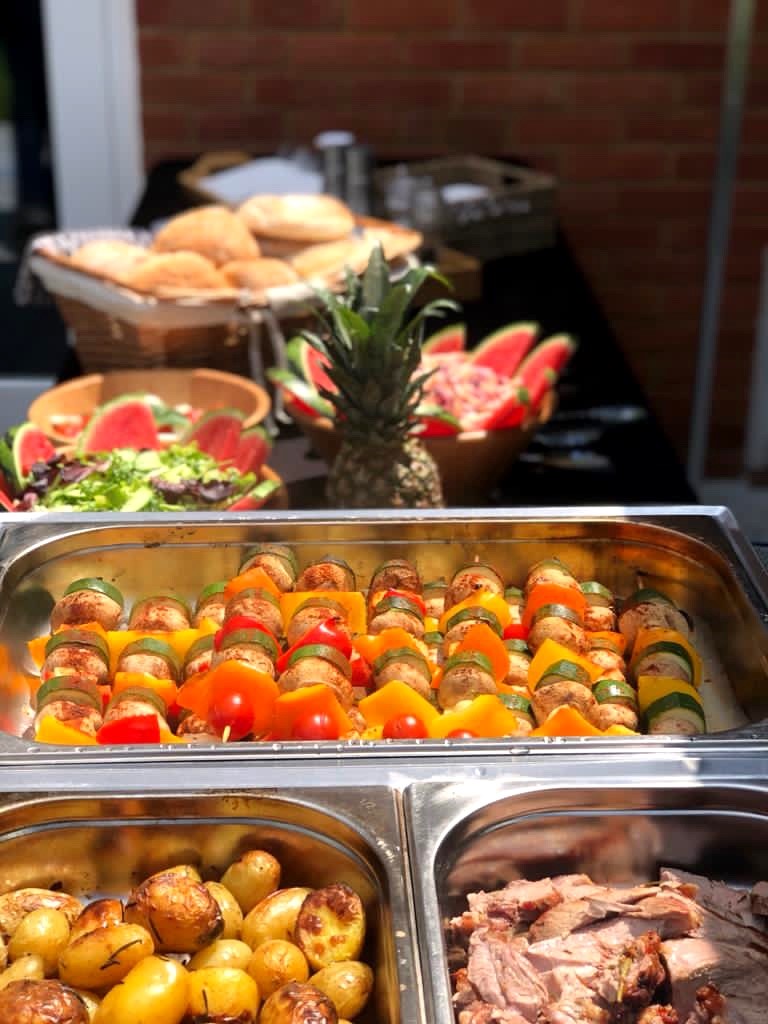 With Hog Roast Truro selection is a core part of the process. But not to worry, though we have a wide-ranging selection of foods and styles of serving, our friendly team are always on hand to ensure the process is as simple for you as possible. We'll have a chat about your event and the types of styles you're looking for and arrange our service to reflect exactly that. We'll of course recommend our show stopping hog roast, but we've got a full complement of dishes to fill out the rest of your menu to ensure everyone is catered to.
It couldn't be any easier, just give Hog Roast Truro a call today or message our site and we'll have a free quote for you in no time!