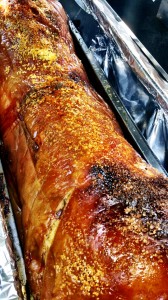 The famed Spitting Pig catering service is extremely popular throughout the Cornwall and hog roast Wadebridge region and over the many years we've been operating we have had the pleasure of providing our renowned hog roast catering to everyone and anyone – Actresses, Musicians, Sports stars, Royals and TV Chefs all the way to the man next door. We've catered simple events and suave events, events with 3000 people and events with 13. We don't prioritise or discriminate financially, if you're coming to Spitting Pig for help you've got our full attention, even if you use our cheapest service, you're as important to us and our reputation as anyone else. So while we're hugely fortunate to have had contracts and clients with many celebrities, what we offer is far from elite or exclusive. In fact, that was one of my main ambitions when starting this company – to provide and offer the wonders and delights of hog roasting at a price that's affordable to all.
Not quite decided which caterer to use or what you should be paying for fantastic food and hog roast service? It can often be difficult at the best of times to know which type of Torpoint hog roast catering is for you, and even harder to determine which individual companies are up to scratch and well priced. With so many companies boasting false credentials and promises, every other hog roast Newquay caterer presents themselves as being better than the rest.  There are few reliable ways of getting to the bottom of who has weight behind their claims, probably the most reliable are to look into the size of a company, their popularity and length of time operating their catering business. All 3 of these criteria are near impossible to manufacture or achieve without a high degree of excellence.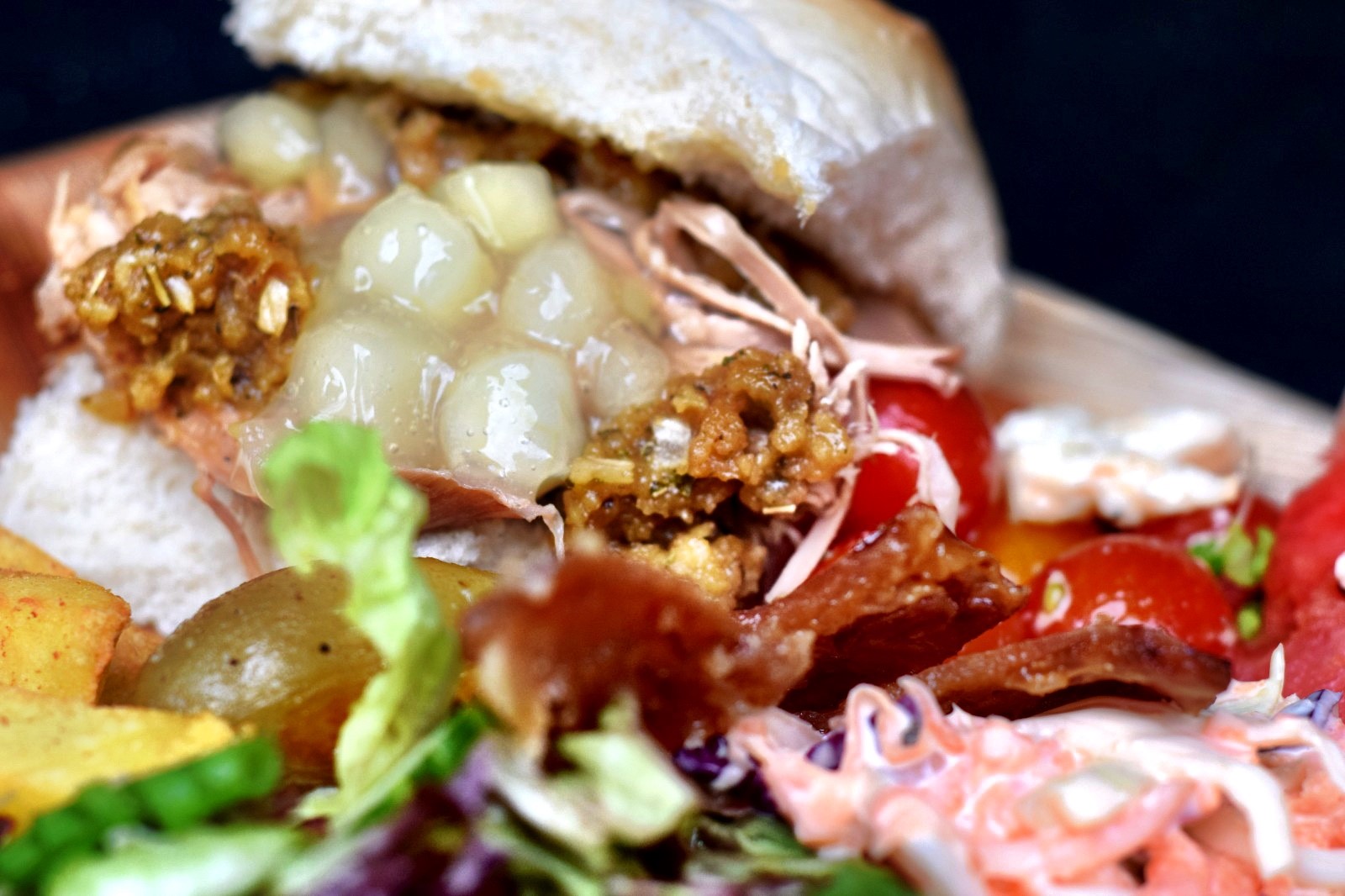 Take Spitting Pig for example, we have heavyweight credentials in all 3 aspects – We've been catering for several decades; we have hundreds of staff members working for us at any one time; and Spitting Pig is hugely popular in Cornwall and the country itself, held in a tremendously high regard by our fellow caterers, so much so that much of our competition actually come to us for our machines and consultation! Neither 3 of these achievements can be reached with farfetched claims, only a genuine service that oozes brilliance and quality.
A key mistake that so many people make when looking for catering is to use price as an indication of quality. It's not unusual for people to confuse price and quality and it happens more often than you might think. We've found through a survey that some people look at the low prices of our services and make a false correlation with quality. Effectively many caterers who don't have extortionate prices actually lose custom for it! The irony being that the low prices we offer only exist because of our quality and the popularity that we've earned with it. Because of our constant stream of clients, returning and new, we're rarely short of business and can afford to reduce prices. Not to mention we've built a very strong partnership with many people in the local community and receive plenty of deals on produce.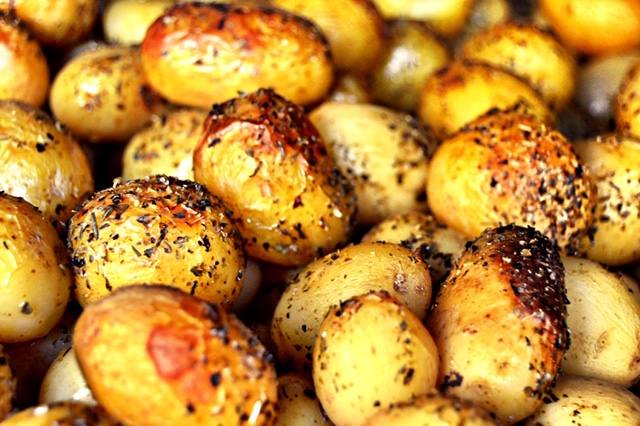 There's nothing to match a time nurtured roasted pig. When you hog roast a pig, a large one can take up to 5 hours before it's ready to start being served but the wait is well worth it! All our pigs are farmed ethically and come direct from local farmers, we then season the animal to your liking, which all adds to and improves the final product. While the pig – or any animal for that matter – slowly cooks it's constantly turning one our mechanical skewer, making sure none of those wonderful juices get away! You can imagine just how juicy, tender and bursting with flavour the food is when we finally serve it. Let me tell you, the real thing is much better than any imagination you can conjure up.
Not only do we have experience hog roasting but we also have our fair share of breadth. As we mentioned earlier we've worked for many different people but most importantly we've worked a wide range of different events. Business meetings, barbecues, birthday parties, weddings, and religious celebrations from Easter to Diwali, we're able and willing to cater for them all. All occasions are different in many ways and people often have different tastes and preferences depending on what the event they need catering for is and the formality, informality and size of event.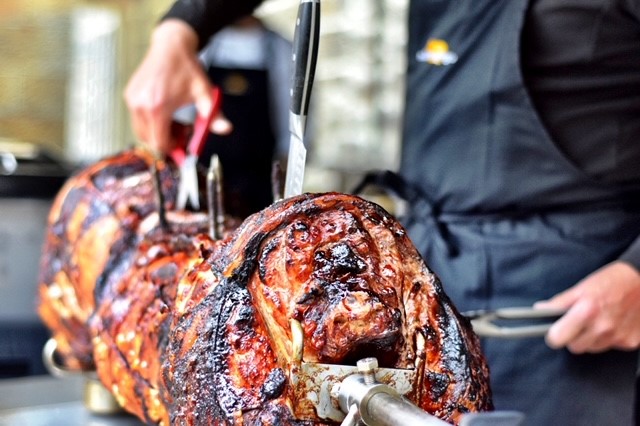 There's nothing as good as a hog roast except, maybe, a general spit roast! While I might personally prefer pig roasts, most of our menus don't even need pig. There are many alternatives we offer, some of our clients favourites are whole chicken and lamb, also cuts of lamb and beef are also very popular. The menus we offer leave a lot of room for customisation and preference so if you want a menu that's a little more unique and colourful we can work with you and pen a bespoke menu just for you. Some people change the minor details and increase/replace/remove certain foods, but we've also had some pretty wild requests in the past, everything from Kangaroo to Springbok – We obliged, of course!
A chef and a team of waiting staff also come with our catering service. We can provide as much machines, staff members and food as you need. We regularly provide help and event advice to clients who might be overwhelmed with options and promises. As alluded to earlier, this is all in spite of our low prices. We're only a phone call or email away if you need to ask any questions or get straight to booking us. It would be great to hear from you, have Spitting Pig catering at your next event.