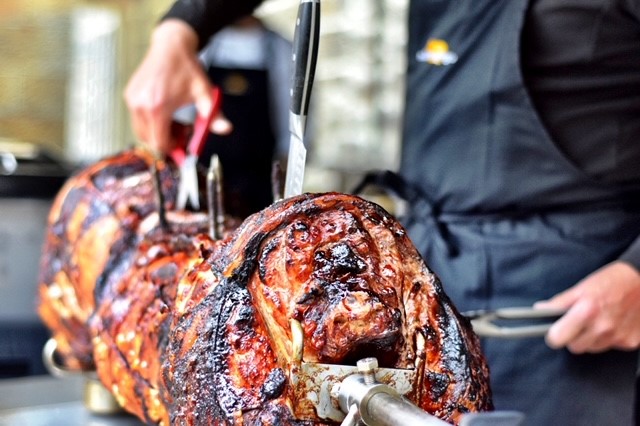 Cornwall is a county full of myths and legends and with lots to see and do. Hog roast Cornwall is always a crowd pleaser here which is why we find many people in Cornwall wanting to  add a little bit more interest to their events by adding something different yet scrumptious at the same time. Hog roast Cornwall is a wonderful way to add a relaxed feeling to your event this is why having your event catered for with a hog roast is becoming more and more popular, you get the chance to have a qualified and experienced chef come to your event and do all the work for you so you are not rushing around your venue making sure your guests have been fed. Hog Roasting in Cornwall is very popular because although having cold food can be a way to save money it can be quite boring and what better way to impress your guests by going for something different and fun at the same time.
Running out of food can be extremely embarrassing which is what can happen with some catering companies as some only bring just enough food to serve everyone which can leave some guests dissatisfied and still hungry which as a host can be very disappointing when it doesn't live up to its expectations. Here at hog roast Cornwall we either serve your guests to the table or let your guests come up to our serving tables so when they are feeling a little peckish they can tuck in, this way they can be served until they can eat no more, we always bring enough for seconds.
Leaders In Our Field in Cornwall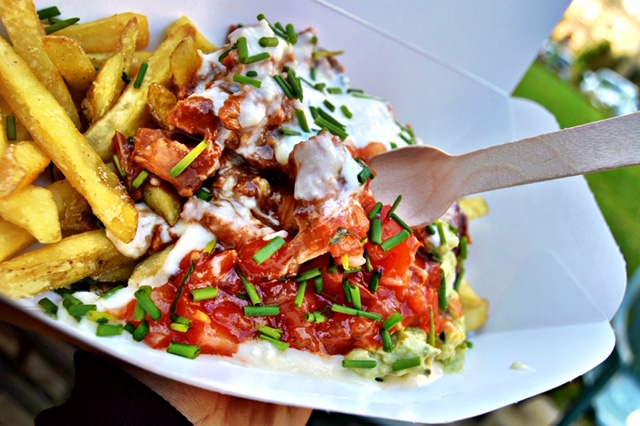 The beautiful atmosphere and smell that our machines create when we are hog roasting at your event will have you guests watering at the mouth and what better way to fill up than with a slow cooked, tasty hog roast. It can be a great way to feed a large number of people in a short amount of time and if you are planning on feeding a large number of people it can also save you quite a bit of money. Cornwall is one of our most popular areas in which we hire out our great hog roasting machines. Hiring a machine is a perfect way to create fantastic memories whilst putting your cooking skills to the test.  Creating the ultimate catering experience has never been easier as we can also provide locally sourced pig to go with our Cornwall hog roast machine hire. On arrival for the machine hire we will set up the machine and also give you a quick demonstration of how to use it, so all you have to do is sit back soak up the Cornish rays for around 6 hours and enjoy your event whilst looking like an expert at hog roasting at the same time, it really is that simple.
So if this is something you are interested in then Spitting pig Cornwall has everything you want to fulfil your catering needs.