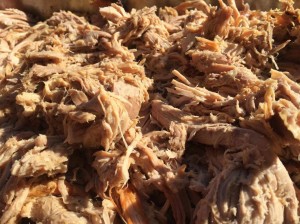 Welcome to Hog Roast Hayle, the UK's leading hog roast caterer for all manner of occasions. We only use the finest ingredients and the freshest meats to achieve the very best tastes and flavours. By adhering to the highest standards, we ensure that we can deliver an unforgettable hog roasting experience for you and your guests.
The Hog Roast Hayle team intend to offer something for everyone. Regardless of what type of event you're hosting or the location, we have the ambition to give you the very best hog roast catering experience possible. One of the best things about us is that we offer a vast selection of menus to suit all tastes. If one of our menus doesn't quite hit the mark – don't panic, there are a vast many available to you to the point of being spoiled for choice. While we enjoy the traditional hog-roasting, we can spit-roast any other meat, including the likes of chicken, beef, lamb, duck and fish. For those on special diets, you'll be pleased to know that we also offer vegan, vegetarian and gluten-free dishes.
We Source Quality Ingredients To Achieve Quality Taste And Texture in Hayle
All of our ingredients are sourced locally from recommended farmers. We believe that the best-tasting meat stems from the quality of the produce, which is why we only purchase free-range eggs and meat from our suppliers.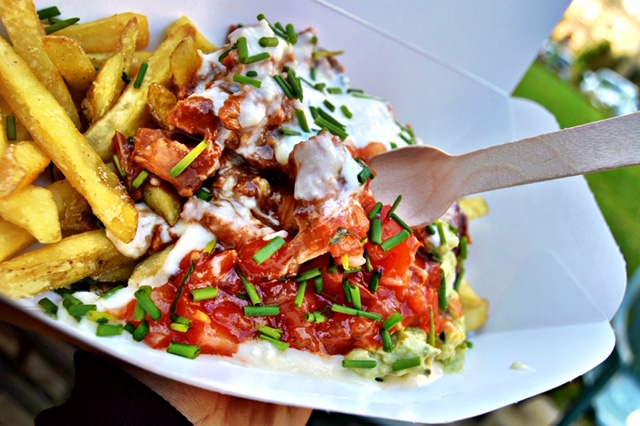 You may have a vision of how you'd prefer your event to play out. If you'd prefer to keep things casual, a hog roast buffet compete with delectable BBQ favourites and delicious pork rolls may be more suitable for the event. A formal event such as a wedding reception or corporate occasion may be more suited to a three-course meal complete with a team of professional waiting staff.
We are eager to hear your ideas for your special event and cannot wait to make your big day a success. If you'd like to find out more about what we offer, please don't hesitate to give us a call or send an email to the Hog Roast Hayle team.