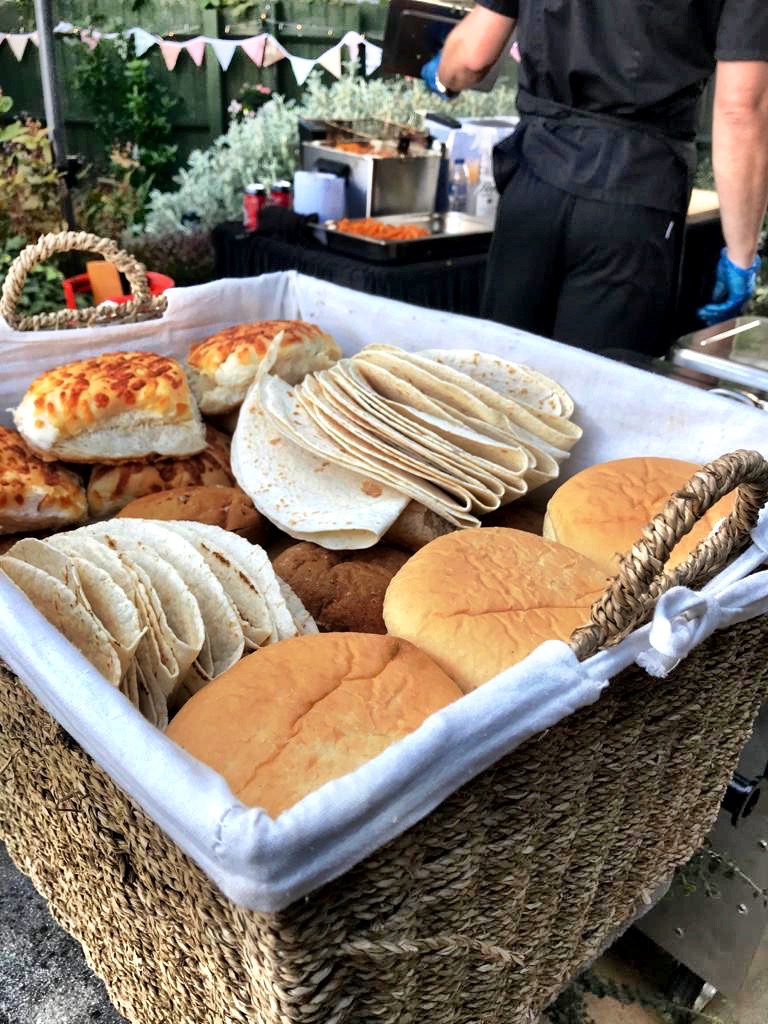 If you have an upcoming party or celebration in the ancient village of Kilkhampton getting the food right is bound to be at the top of your agenda. If you don't want to work and worry of doing the catering yourself and you are looking for a cost effective, convenient and above all creative catering option for your event, you will find it right here at Hog Roast Kilkhampton.
We are the market leaders in hog roast catering services in the area and there is a very good reason for this. We have honed an ancient cooking method and made it our own by merging it with exciting modern menus and utilising our own cutting-edge catering equipment to create unforgettable feasts for any kind of occasion in Kilkhampton. Enjoying one of our delicious hog roasts with your family and friends is an unbeatable outdoor dining option, allowing you to make the most of Kilkhampton's beautiful setting whilst also being treated to some great food, wherever you decide to host your party.
Unique Catering Services From Hog Roast Kilkhampton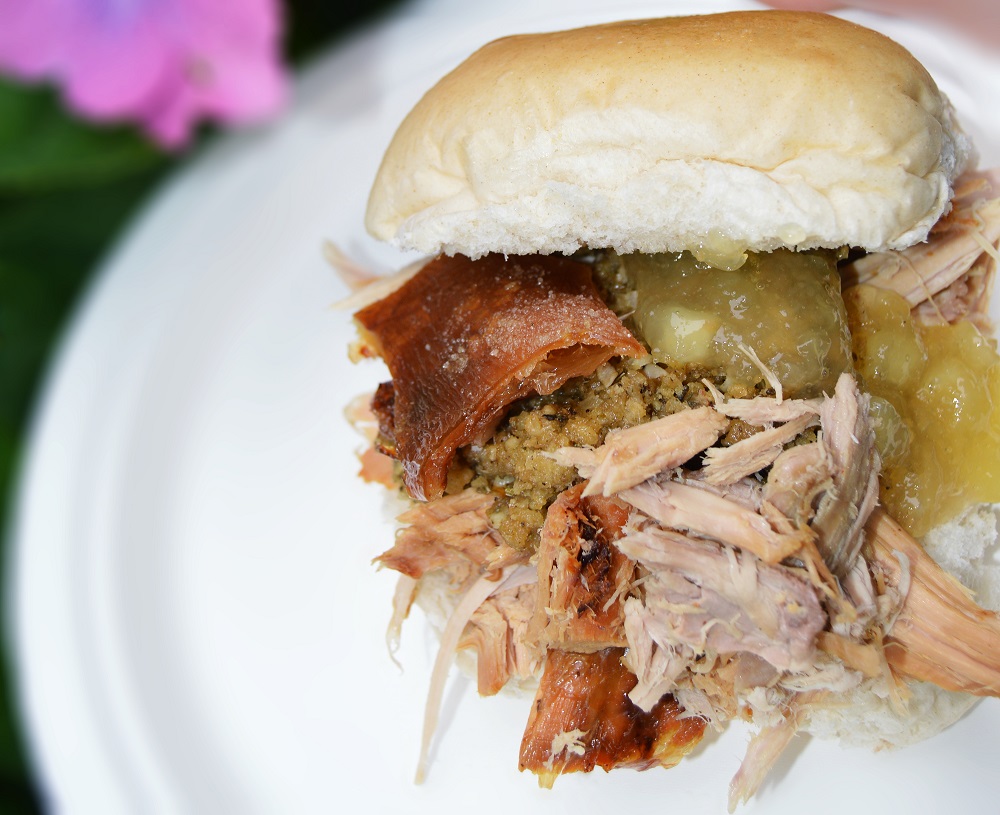 Do you need a more diverse menu for your wedding reception, a birthday party for all the family or perhaps a local event for the community? As fantastic as our hog roasts are, this is not the only thing we are able to provide. The Hog Roast Kilkhampton team are not limited in the scope or style of our menus, which makes us not only the number one choice for hog roasts in the area, but also an appropriate catering option for gatherings of any description. If you would like to try something other than a classic hog roast, or you can't make your mind up and would love a second meat option as well, we have plenty to choose from including beef, chick, lamb and turkey. All of our meats are free-range, sourced from ethical producers and slow cooked until they are oozing with succulence. If you have guests with certain dietary requirements, they will be equally well taken care of, and no matter how many dishes you require, we will make them all from scratch at your venue utilising high calibre, locally sourced produce.
The Hog Roast Kilkhampton team are here to meet all of your event catering requirements in Kilkhampton for both large and small events.