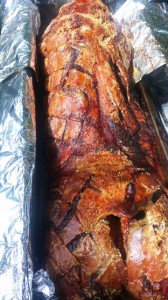 Hog Roast Kingsbridge is the leader of Hog Roast dining in Cornwall and the surrounding regions. We specialise in delivering the very best spit-roasted pig meals, which are sure to go down a storm with your guests. Our dedicated team of chefs have built up their expertise in the industry over two decades, so be assured that you'll always be presented with the highest-quality dishes that have been cooked with the utmost care and attention.
When planning a special event, there's a high likelihood that you'll already have an idea in mind of how you'd like your catering to be. That's no problem to us, as our catering service is completely flexible to match your vision. If you're in need of some inspiration, our team can assist in understanding exactly what you're looking for and even offer some great ideas that you may never have considered.
Tailor Your Hog Roast Dish with Kinsbridge By Adding Your Choice Of Ingredients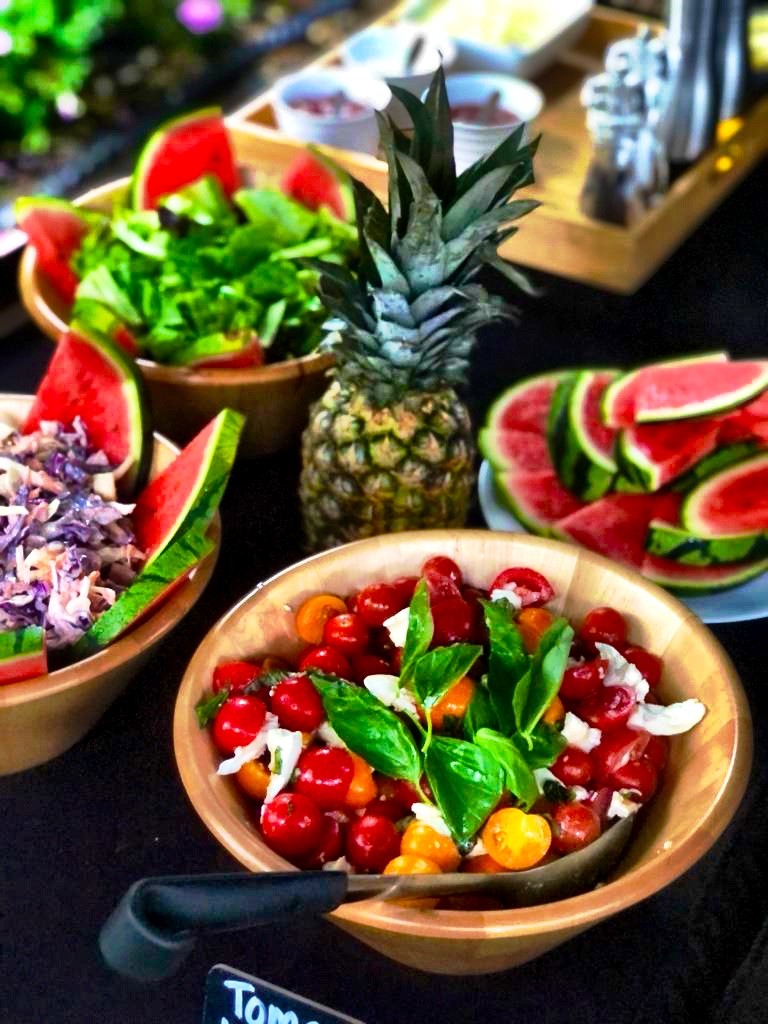 We aim to give all of our customers a truly unique experience. Hog Roast Kingsbridge menus can be tailored to your exact preferences – even down the most basic ingredients. We always ask whether you or your guests have allergies, but if you are concerned about what's contained within our dishes, you can take charge and make any amendments as you wish to give you peace of mind. We won't be offended if you want to take over. We enjoy allowing you to get creative in designing dishes which are exclusive to you. If your guests are non-meat eaters, we also offer separate menus which are vegan and vegetarian.
Attempting to source free-range meat locally means that it's served to you fresh on the day of the event. We only use the best suppliers who share our passion for quality. Alongside this, we cook the meat on-site over a period of 6-hours to achieve that delicious juicy inner and crispy skin that makes mouths water at the very sight.
If you think that the Hog Roast Kingsbridge team could add a special touch to your event, don't hesitate to get in touch today.