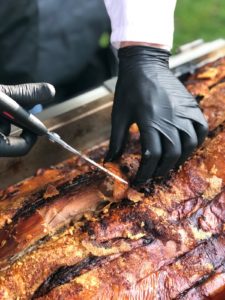 When it comes to choosing a unique location for an event you are planning, it doesn't get much better then Lizard, the most southerly part of the UK! Lizard and the surrounding area offers lots of great viewpoints and rugged landscape to enjoy. If you are drawn to the area's natural beauty and you have chosen a venue in the vicinity, you need to make sure you have the right catering team on your side who can deliver fantastic food that lives up to the setting.
This is where Hog Roast Lizard come in. If you want great food in an unconventional venue, a remote setting or any kind of outdoor scenic location, we will be able to cater there. Not only are we the number one hog roast caterers in the Lizard area, we are also renowned for our versatility in where we can cater, and the variety of food we can prepare when we get there.
Our hog roasts provide our clients with the ultimate outdoor dining experience for any occasion and we are able to pair our signature dish with an accompanying menu that is as varied as your event requires.
Bespoke Hog Roast Catering In Unique Locations like Lizard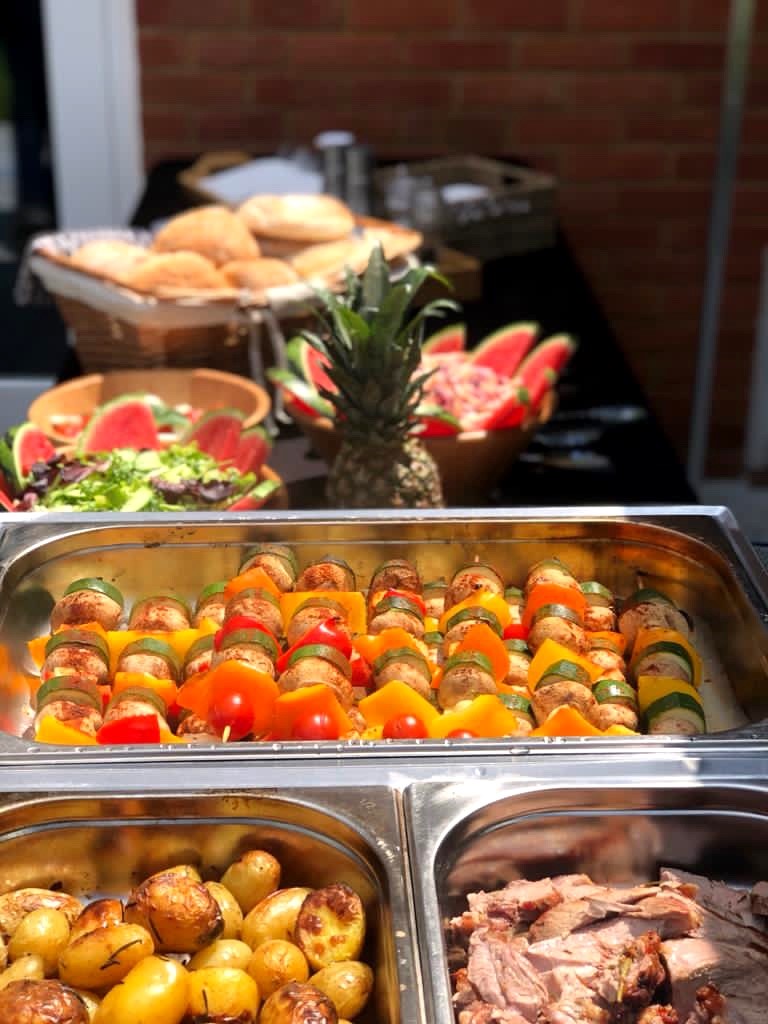 Hog Roast Lizard can offer you a tailored menu that ticks all your boxes and matches the theme, occasion and location of your event perfectly. We can produce a catering package that is unique to your event, full of dishes that all of your guests will love, from alternative meats and sizzling barbecue classics to vegetarian and vegan food.
Whether you require top-quality outdoor catering for your wedding, a special family party or a team building day for your staff, we have the means to give you everything you need. What's more, no matter how diverse your menu is or how many diners we are feeding, all of your food will be freshly made onsite using the finest locally sourced Cornish produce and an unbeatable standard of free-range meat.
The Hog Roast Lizard team are here to provide you with exciting outdoor dining options and the best example of hog roast catering around for events of any size or theme in the Lizard area.