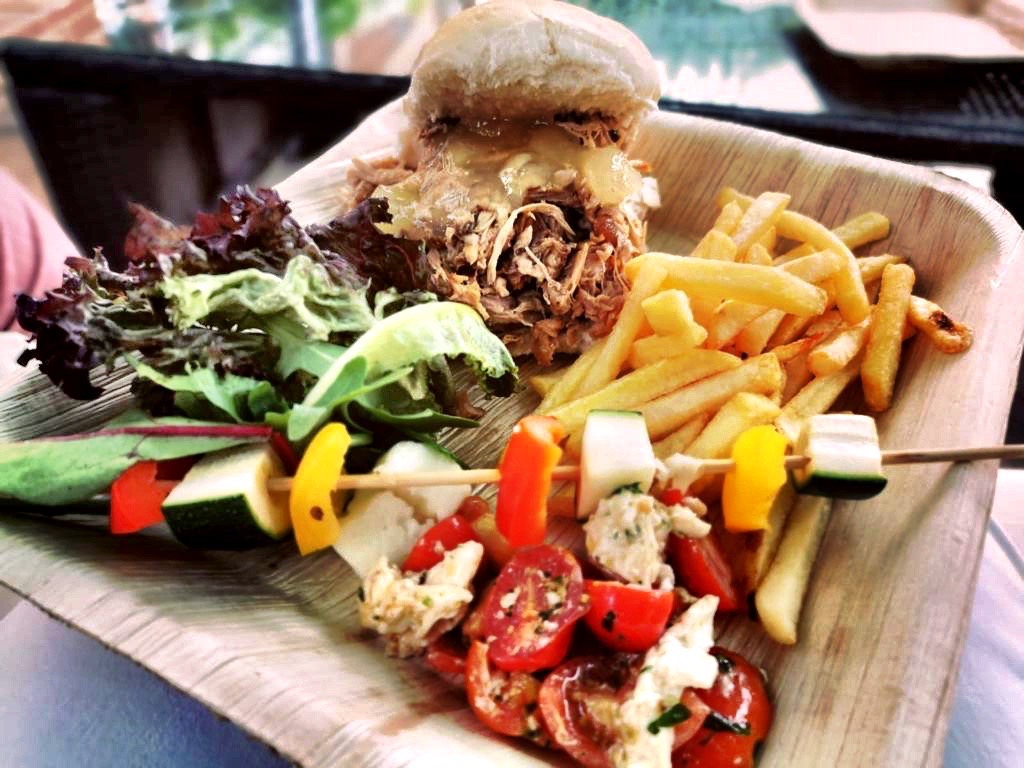 Mousehole's rugged coastline and tranquil harbour makes you want to spend as much time outdoors as possible in this quaint Cornish fishing village. If the sea views are making you long to host an event outside in the invigorating sea air, the Hog Roast Mousehole team can help you to make your dream a possibility. We are the most renowned hog roast catering company this scenic stretch of the south coast and we have been delighting our diners with the quality of our hog roasts and our increasingly varied menus for a long time.
We feel very lucky to be providing our unique catering services in such a lovely part of the country, and what makes it even better for us and our clients, is how comfortable we are rustling up fantastic food in any sort of location in and around Mousehole. So, if you pick us to catering for your event, not only will you experience the best hog roast catering in the area, you will also benefit from being able to choose from a diverse array of other dishes, all of which will be freshly made just about anywhere you like.
The Market Leaders Of Hog Roasting in Mousehole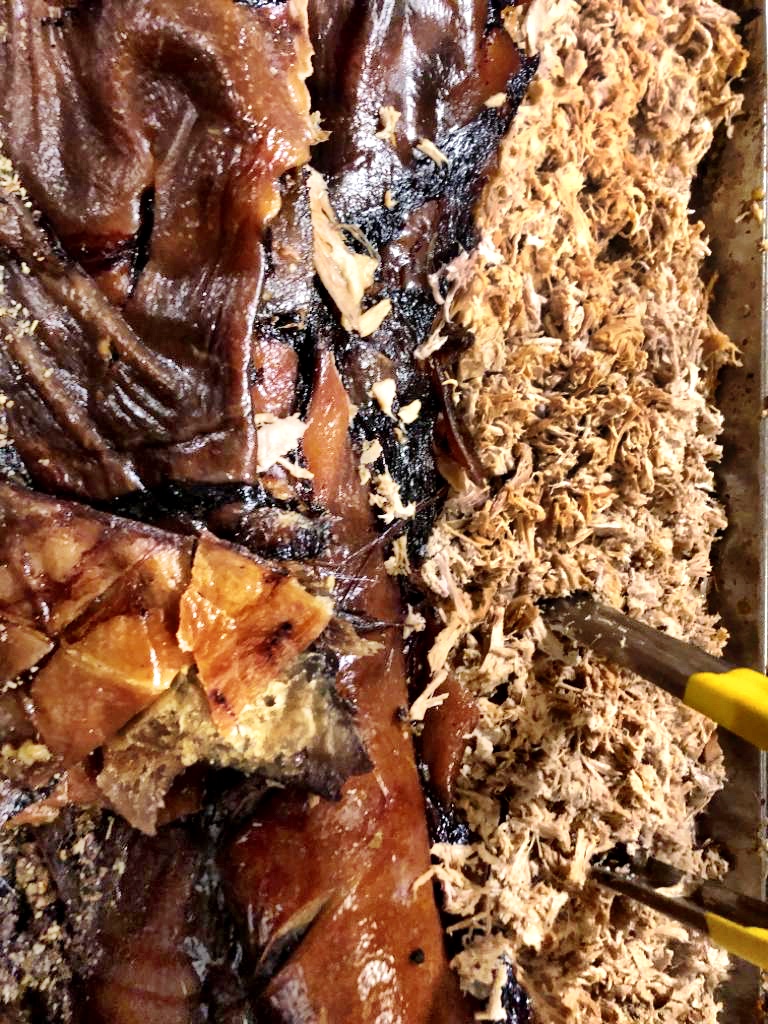 Hog Roast Mousehole's slow roasted pork, which is always sourced from ethical producers, is cooked slowly and lovingly for several hours until it is oozing with succulence. And whilst our on-site chef is working their magic with the meat, you will find the rest of our intrepid catering team using only the highest standard of locally sourced ingredients to prepare the rest of the dishes on your menu. With everything from tasty hog roast sandwiches to generous and varied buffets, and sophisticated 3 course meals, you are sure to find a menu that suits your event perfectly. Whether we are catering for a large outdoor event in Mousehole or providing a modern menu in an indoor venue during the winter months when the weather is a lot more bracing, it will all be made by our own fair hands on-site and presented to you in the way that best suits your event.
With so much choice on offer, the tastiest hog roasts around, and the option to host your event in any setting in Mousehole, there are many reasons why Hog Roast Mousehole are such a great catering option for your event!