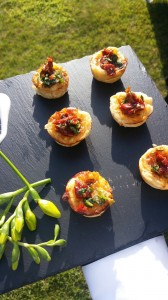 Hog roast Padstow service is staggering in its combination of both style and substance, other companies struggle to get the balance right with most having too much style and little substance, or too much substance but a bumbling service that's disappointingly lacking in style. Spitting Pig has both in spades. And that's always been one of the key focuses of Spitting Pig, we're massive on hog roasts but it's enough to share our love of a good hog roast or spit roast with people who already know how good they are, we want our event catering to be attractive for people who've never had one – and we've done that.
A hog roast Padstow doesn't have to be just a hog roast, because with many of our exciting menus a hog roast Padstow is a hog roast with a lot more to go with it. It's not just additional food to bulk up the menu; we like to think that all of the foods on our menus are as good as our hog roasts, though we're too biased to comment as for us the hog roast is undefeatable! Be it a canapé, a salad or a summer pudding, the food we provide is every bit as professional and perfect as our roasted hogs. Even in a five-star restaurant you would struggle to find food that matches ours for class, presentation and taste.
The Best Hog Roast In Padstow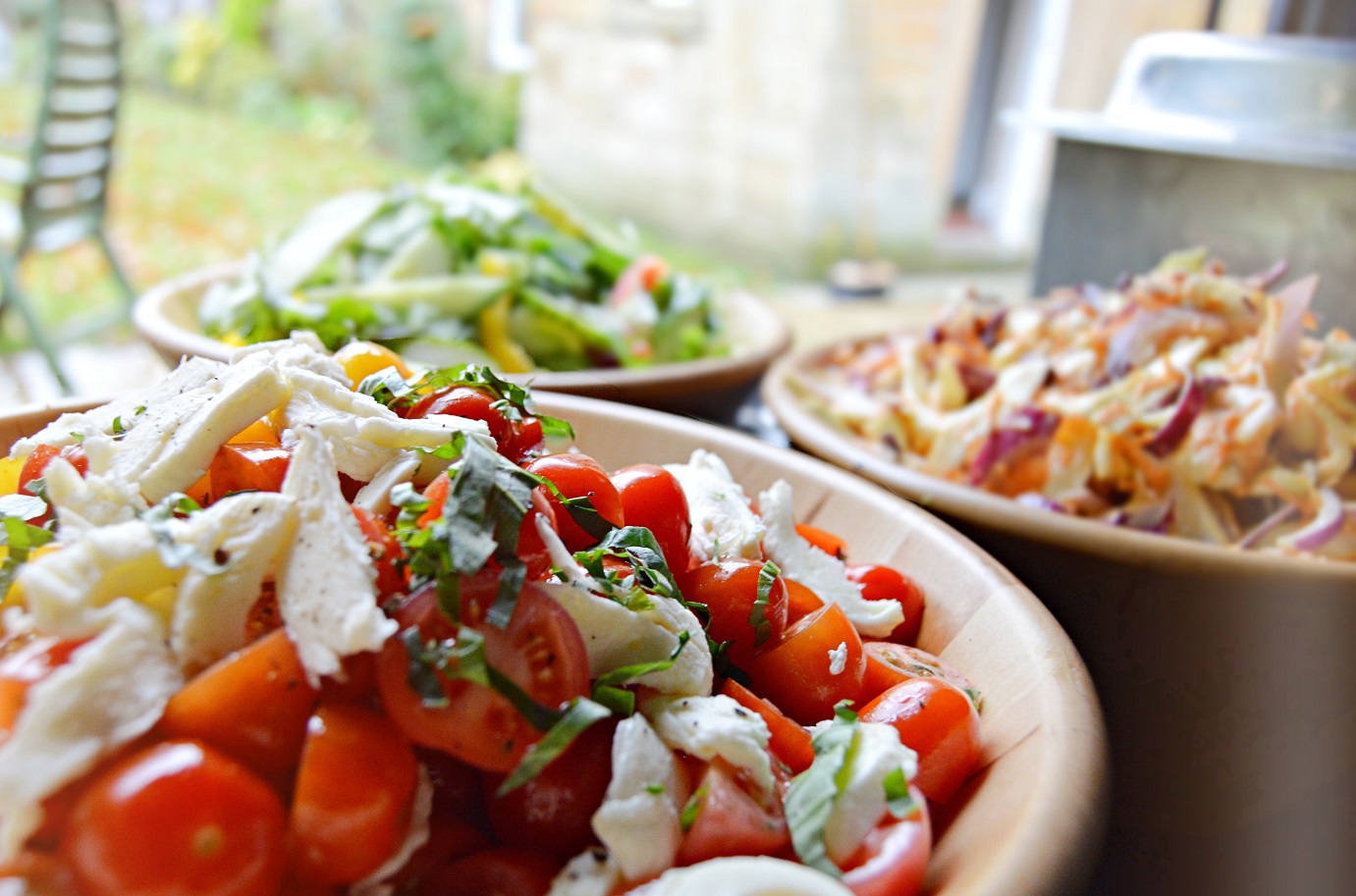 Hiring a hog roast machine is also a good way to get a hog roast Padstow Of course that isn't all you can do with a hog roast machine, hog roasting is only half the fun. With a spit roast machine for your hog roast in town you can also cook other types of meat, and there's more than just the spit roast to use, inside the machine is also a grill function which is ideal for grilling meats whether chicken breasts, burgers or sausages, and we're sure you can think up loads of other meal ideas to go with the meat you cook.  Buying machines in full is also a stellar investment if you have the money and more and more people are seeing the benefits of buying a machine rather than hiring, especially for commercial purposes. We're also catering experts and can help you improve your own business with our expert knowledge in the field if you're a struggling business or simply want to improve on where you are at present. Even though the weather in Padstow isn't beautiful all the time we still enjoy roasting a pig. A little rain doesn't hurt yet it would ruin the pig so we always bring Marquees and Gazebos with us. A hog roast is a heart warming, with how hot the meat is and how tasty it is it will spend your belly into overdrive. Plus we are kept nice and warm since are right near the hog roasting machine. If you're eager to know even more about what we do then the website has detail in more depth, and you can always ring us to speak directly to a Spitting Pig employee.