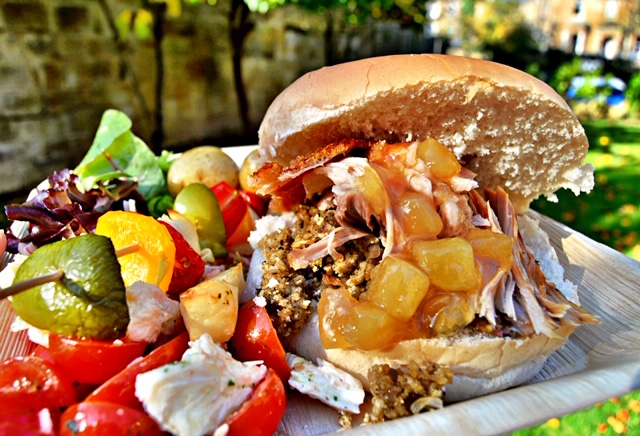 For stylish service and good eating there's no one quite like Hog Roast Perranporth. Bringing bespoke catering to your events around Cornwall and the quiet beachside town of Perranporth, Hog Roast Perranporth is the proper way to dine in style today. Our speciality hog roasting services make us one of the most unique caterers working in Cornwall. This traditional British dish is so entirely unique with its slow turning cooking style making for an exceptional display to add to your day while also making for an even better finished product. Roasting for many hours on a hot bed of flames, the hog roast comes to an almighty level of crisp texture around the pork skin, perfect for that satisfying crunch you want in a roast, while the inner meat is so perfectly juicy and tender – melt in your mouth brilliance!
Our team here are veterans of the catering game. Our top chefs are experts in flavour and bringing out the best in every one of our products, while the serving team know how to bring you what you want with professional and brilliant style. By hiring Hog Roast Perranporth today you can guarantee that your event is in safe and capable hands. For Perranporth we are ready to serve you up a myriad of wonderful dishes from our perfect roast result. Hankering for a finely salted pulled pork roll? Or maybe a delicious Sunday roast complete with all of our perfectly roasted veg and potato accompaniments? We've got what you're looking for whatever the event may be!
Expert Excellent Service And Food in Perranporth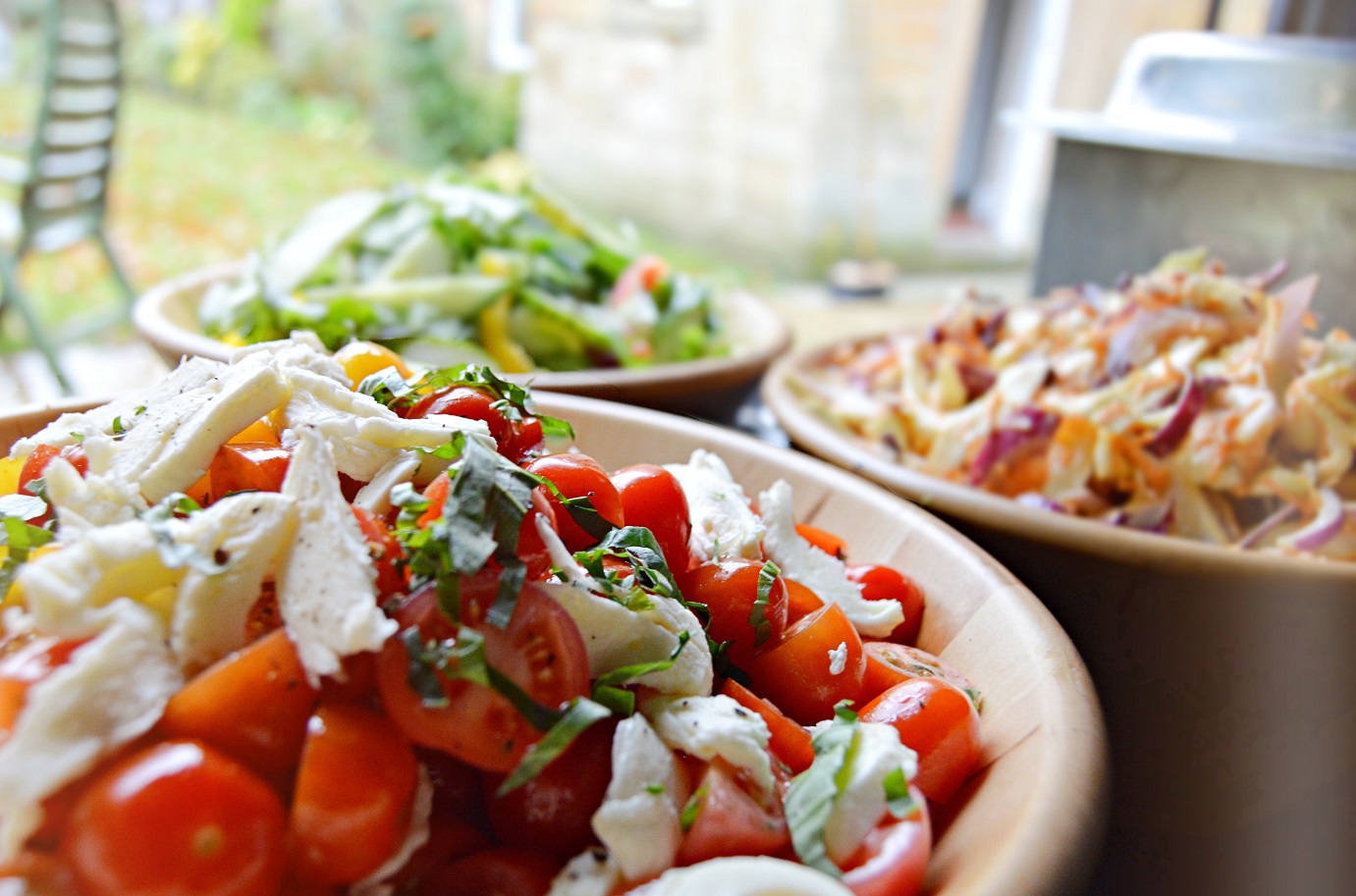 For your events we offer many ways to dine. We have both buffet and set-menu options, and each come with alternative meat choices, as well as vegan, vegetarian, and gluten-free options to ensure that all of our guests are well cared for. Hog Roast Perranporth's expert team are happy to work personal to you to find a menu combination specific to your needs and budget, and it will always come with the same quality guarantee assured of all of our dishes. We believe in flexibility so that no one need miss out on our great taste!
So, for your next event give Hog Roast Perranporth a call today and let's start talking delicious dining!