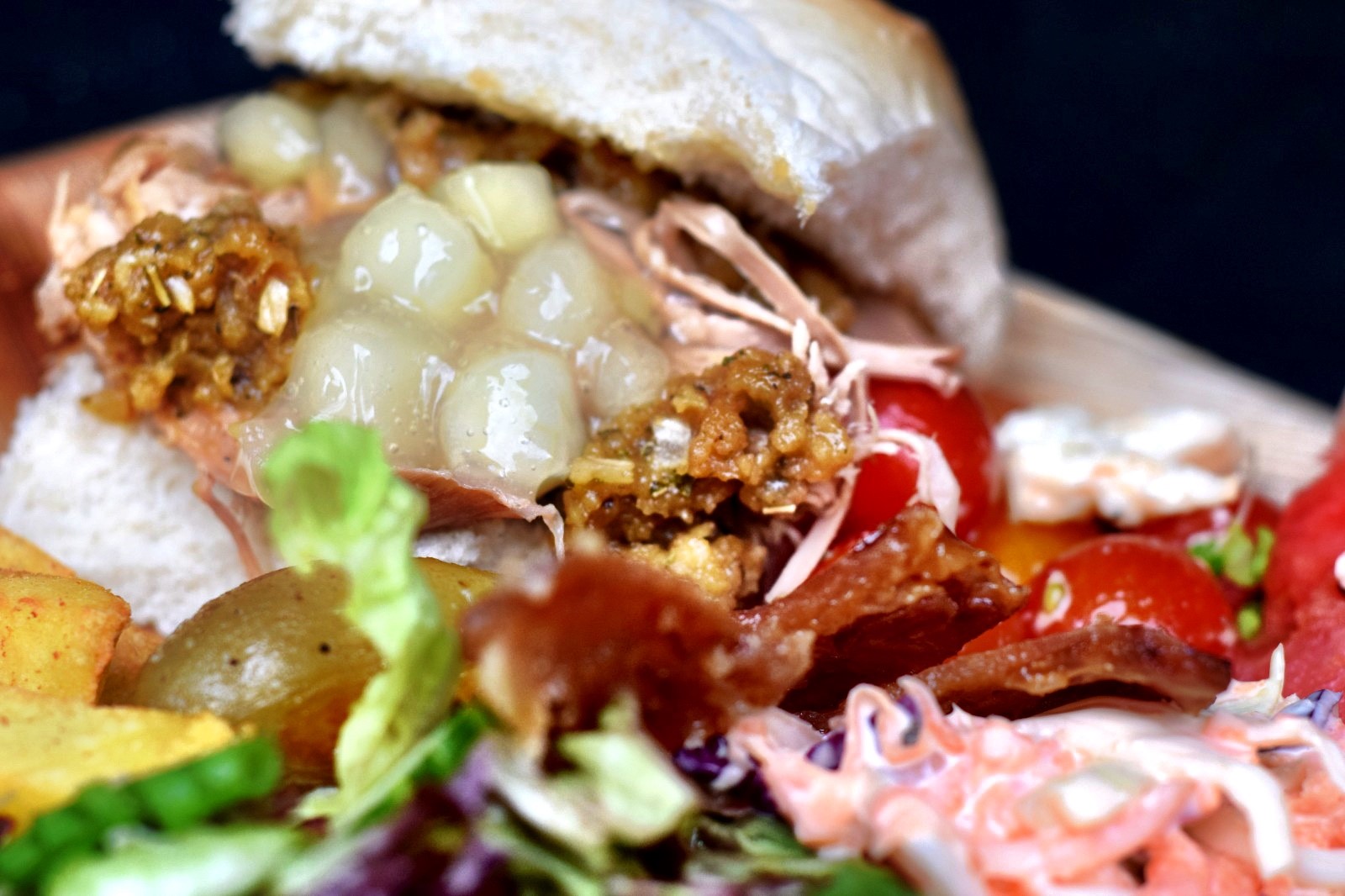 Hog roast Plymouth is more than just a pretty face being able to offer such a high quality service with locally sourced and fresh produce for every event, but don't worry if you're not a massive fan of pork there's plenty more to choose from such as lamb, chicken, turkey and beef. It doesn't just stop there we can even do BBQ's with sausages, burgers, kebabs and even a delectable assortment of canapés which will go down delightfully at any occasion. Plymouth has some brilliant sites to visit with there being what's left of Plymouth Castle standing high above the barbican and it's such a precious piece of architecture and such a great sight to behold. Plymouth castle is also a great tourist attraction, it's definitely worth a walk round if you get the chance with its great views. For years we've been catering in Plymouth, and over those years our name has gotten heavier and heavier. Spitting Pig holds weight especially when it comes to corporate catering. People know what they're getting with Spitting Pig, and what they're getting is a hog roast Plymouth that's as good at a business breakfast as a corporate function; as tasty when made for 500 people as it is when made for 15 people; as impressive inside as it is outside. We've created a service that's all-encompassing, a service that isn't bound by the restrictions that bind many caterers.
The Best Hog Roast In Plymouth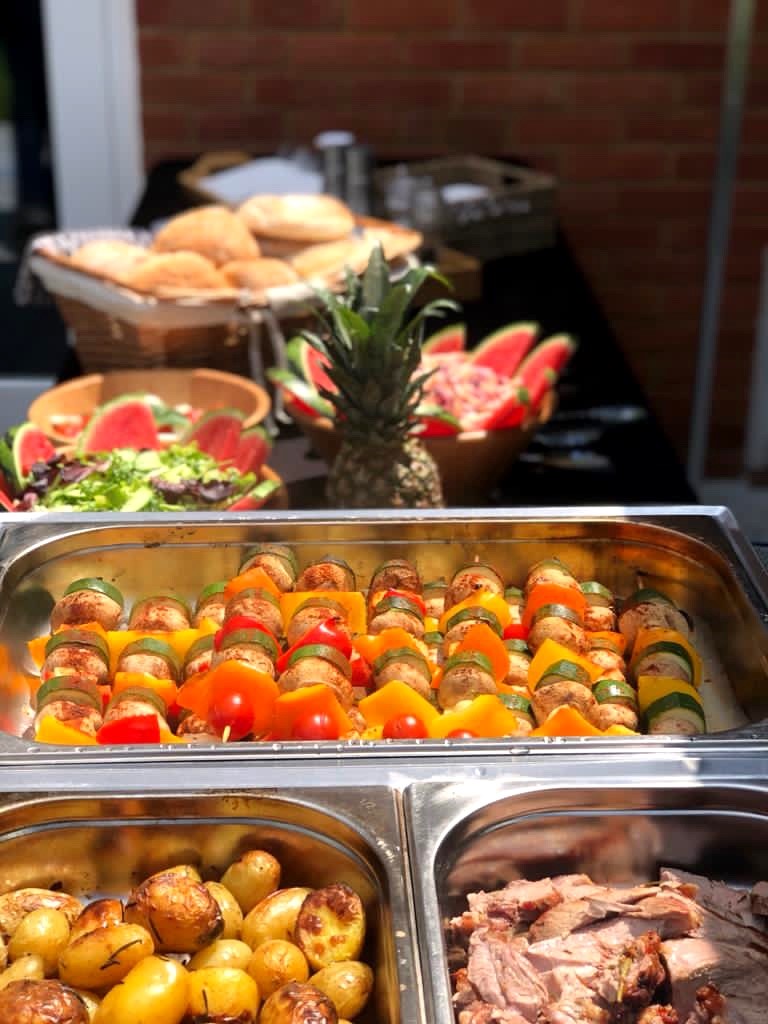 We hog roast with our self-created Spitting Pig machines and they make it very easy for us to produce spectacular food in any circumstances. You might think it an overstatement for us to say that it's easy to create epic corporate hog roasts, but there is no exaggeration – with the machines and excellent chefs working at Spitting Pig it really is easy to create mouth-watering food, and lots of it. The catering is made all the more easy for the fact that we really love what we do, which is why a hog roast in Plymouth for your corporate occasion is so good, you can taste the passion that our chefs cook with.