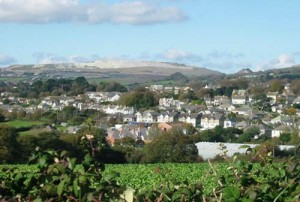 We are hog roast caters based in St Austell; we offer hog roast St Austell (a full catering service including decorations, serviettes, bread rolls and so on) and also hog roast hire St Austell (a hog roast machine hiring service for those who prefer to do it themselves). We're a dedicated team with lots of experience, so if you're looking for hog roast St Austell or hog roast hire St Austell, we're your guys Catering around St Austell is always interesting, and no two days are ever the same. Ever.  I know that might sound a bit surprising for someone who's catered literally hundreds of weddings, birthdays and corporate events to say, but it is absolutely true. No two events are ever quite the same. As a people person, a plus side of the job is that I get to meet lots of different people and actually our whole business is based on providing great customer service.
That's why our staff are chosen not only for their experience, but for their social and communication skills. Someone with less experience can always be trained, or simply get more experience by tagging along with the team and helping them out with the trivial stuff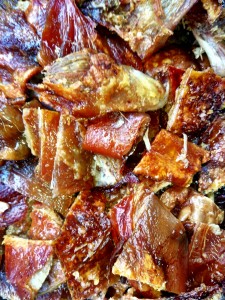 while they learn the ropes. But as for social skills, they can't be taught. I'm not saying that people are born with bad social skills and can never improve; I just think that if you haven't got good social skills by the time you're in your twenties, the improvement is a slow process. Today we delivered a machine to a local pub near the centre of St Austell, where a young actor's family were celebrating his first paid performance. We loaded the machine into the van and drove to the pub, then we took it round the back and wheeled it in. The man behind the bar pointed us in the direction of the function room and the actor's mum came out to greet us. We plugged in the machine. Then Dominic, a member of our team, checked it was turning properly and at the right speed, which we always do here at hog roast hire St Austell.
The actor was young, in his early twenties (let's call him 'Finn'). He told us he'd always wanted to become an actor since his teens and he had acted in local productions. "But always amateur dramatics so I had never actually landed a proper gig," he explained. "This could be it, the start of an acting career."His stepdad explained that Finn had gone to university and studied English to guarantee him a job in case his acting aspirations fell through. Then after graduating he had enrolled in acting school. "It's always best to have a degree under your belt," Finn agreed, "I mean, even if I continue getting work, a lot of actors don't earn enough to live on or they have short careers."The acting industry: glamorous for the few, risky for the many, is what I make of it. I think I'll stick to hog roast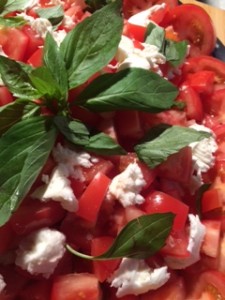 catering. At least you know where you are with hog roasts.
After this, we came back to our premises where down in the kitchens, the chefs were preparing a delicious hog roast. We use spices and applesauce for all our hog roasts here at hog roast St Austell, and our roasts come with crackling. Just thinking about them makes me want to eat them!  A while later, we were at a local hotel catering for an engagement party. The couple were in their forties and they told us they'd known each other since they were students, but had only got together a few years ago when they became single. The bride to be had grown up in St Austell. As we carved then served the roast, the guests dug in and were clearly enjoying it. I felt very pleased. Every day is interesting in this business.