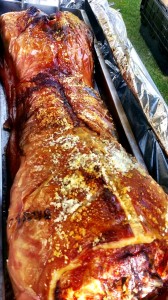 For the grand gateway to Cornwall we have only the best for your events. We are Hog Roast Torpoint, a specialist event caterer bringing bespoke hog roasting services and fine dining to your events around Torpoint and Cornwall. When you're with Hog Roast Torpoint you are with the best. Our unique hog roasting services have marked us as one of the most stylish and novel dining experiences in the catering game. While you'll likely find a lot of the same types of menus between our competitors, with Hog Roast Torpoint you have an altogether new service that others simply cannot compete with. True hog roast cooking is an art, and with well over 20 years of experience now it is one that we are skilled craftsmen at now. Level up your event dining today with Hog Roast Torpoint!
What's better than a good old fashioned meaty roast, huh? Not much that we can think of, here at Hog Roast Torpoint. And, so, we thought why not bring the old tried and true British favourite to events all across the nation. We've lovingly crafted the perfect classic hog roast to match up to any occasion and bring the exceptional taste of well salted, crisped, tender pork to your events. Our update on this traditional classic allows us to take our services on the road easily enough and get set up and packed again quickly and without fuss.
Feel free to take a look out our range of hog roasting machines – the true secret behind our success. These beauties are our very own design and make hog roasting not only a more accessible experience, but an even better one too! Bring the spectacle of spit roast dining to your event without any of the effort!
Terrific Taste And Texture To Torpoint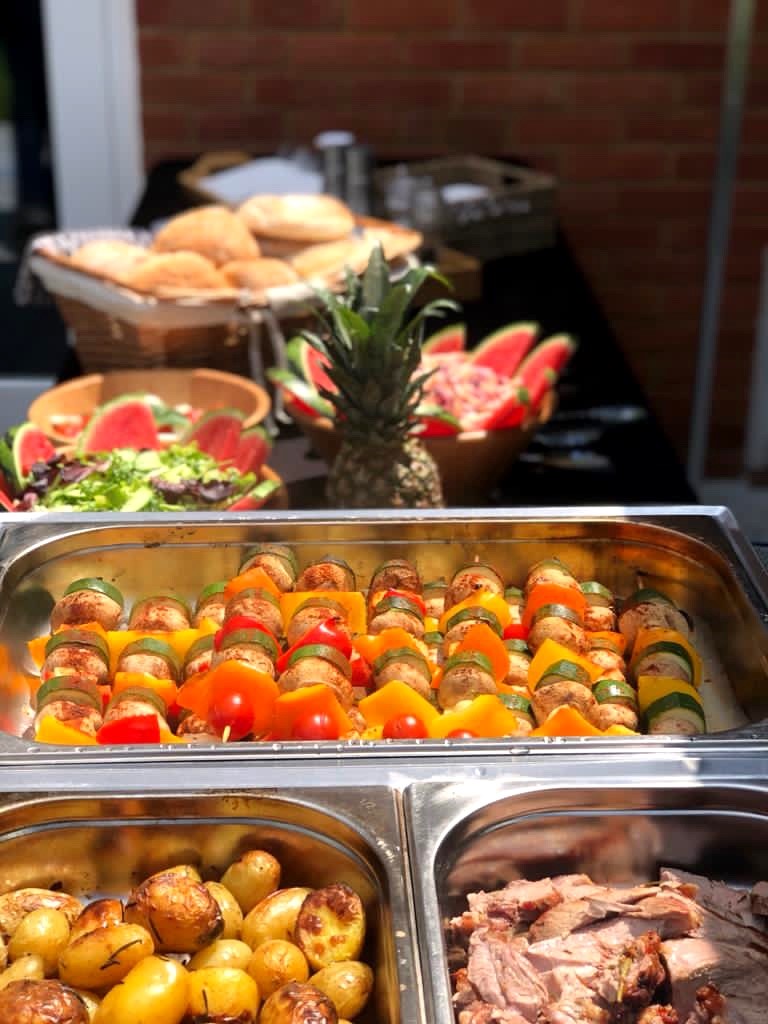 The Hog Roast Torpoint dining experience brings style and quality to everything we do. Your guests will be in awe of the expertise shown by our staff and the brilliance of our meaty roasts, vegan and veggie sides, salads, platters and oh so much more! With Hog Roast Torpoint you're in safe and capable hands – just tuck in and enjoy! We'll work to your budget and specifications without issue.
Don't hold out today – get calling now and bring the fine taste of Hog Roast Torpoint to your next special day!