Hosting a business seminar is a great way to boost your business and elevate brand awareness. Alongside the seminar itself, it can be a great idea to provide drinks and catering options to create a well-rounded and enjoyable event. At Hog Roast Lelant, we have several ways to do this, including this tasty buffet menu!
Martin runs a water-sports company in Cornwall and is currently planning his first business seminar since becoming a director. He wanted to host a seminar to showcase their new range of accessible sporting equipment and clothing as this is a great way to share information quickly and provide an opportunity for questions to be answered. The seminar is going to take place near the sales office in Cornwall, in a conference room with plenty of space to host 200 guests. As well as the seminar and Q&A panel, Martin is also wanting to provide catering for the event as a way to keep guests satisfied and provide a break between sessions. For the menu, Hog Roast Lelant was hired to serve a buffet in the form of a classic hog roast, alongside a few additional dishes to ensure that there are a variety of options to choose from. Our catering manager Paul was happy to get involved with this event and to find out more about such a great product line.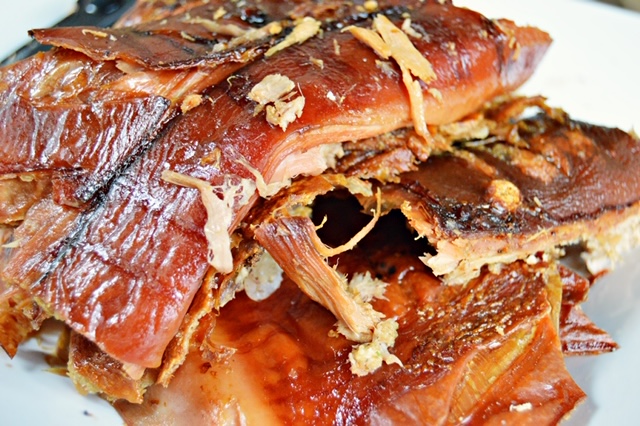 On the day of the event, Paul and the Hog Roast Lelant team arrived at the venue with plenty of time to prepare for the 1:00pm serving time. We began by slow-roasting the hog, as well as grilling succulent pork sausages and meat-free sausages. The mains were served in fresh bread rolls, alongside sage and onion stuffing, homemade applesauce, and crispy crackling. This was a simple and delicious menu that made a great addition to this successful event!
Whatever kind of catering you require, Hog Roast Lelant has a menu that is right for the occasion. To find out more, simply let us know your party size, date, and location and we can do the rest. We hope to hear from you soon!