Charity events come in all shapes and sizes, with some requiring buffets and others needing formal dining packages. At Hog Roast Perranporth, we have a variety of different catering menus to choose from, with something to suit every need. For formal balls, here is one menu that is the perfect choice
When Sarah's company began to plan their charity ball, she knew straight away that they should hire Hog Roast Perranporth to cater for the event. Sarah has previously enjoyed a formal dinner served by our team and loved the entire experience, so she was eager to recreate this at her charity event. The ball was set to take place in June and required a three-course meal for 150 guests to enjoy. There was a formal dress code for the evening, an auction, and live music for the guests to enjoy, so there were plenty of opportunities to raise money for a good cause! Our catering manager Paul was more than happy to get involved and serve a delicious meal at this event.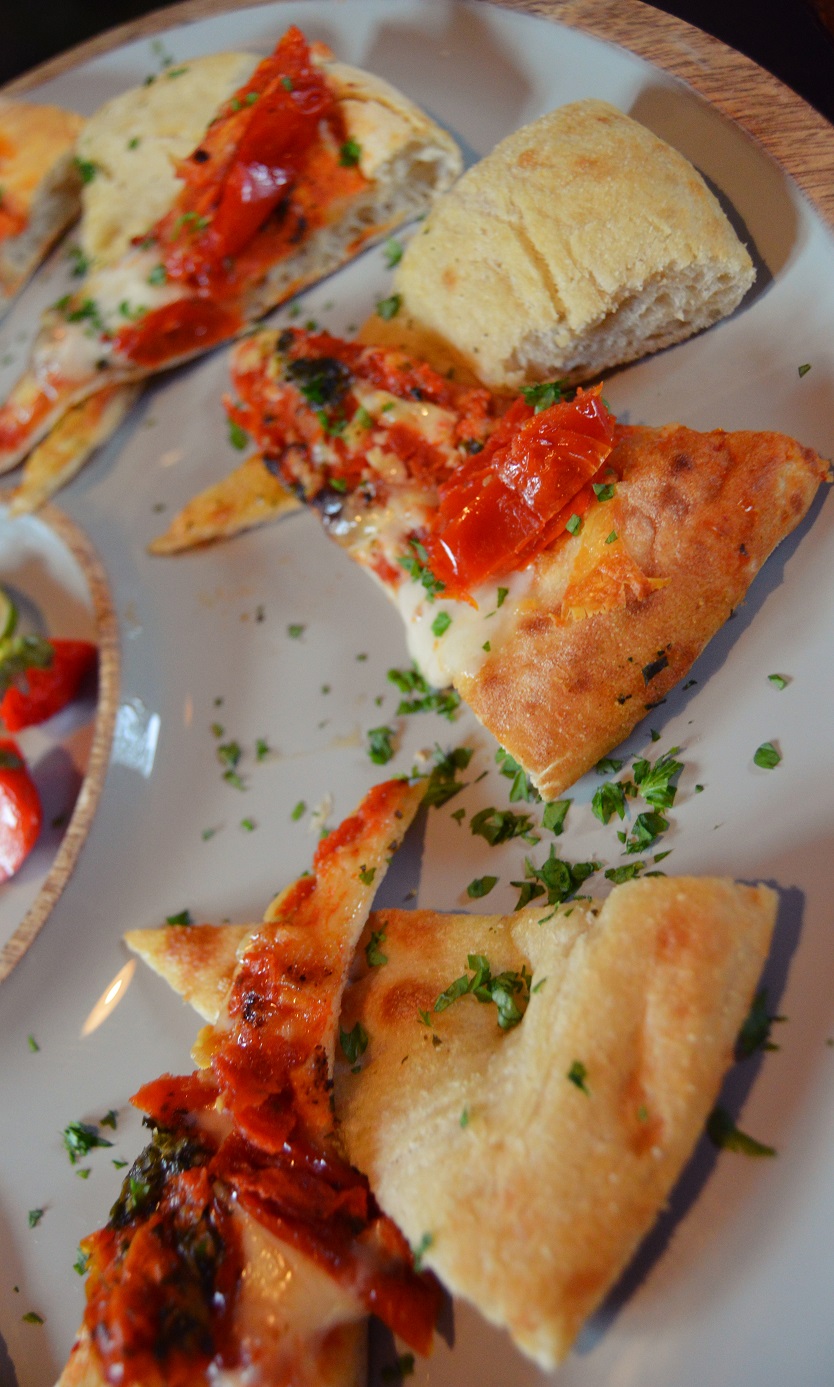 As the guests arrived at the venue, they were served champagne and canapés by our experienced waiting staff. The canapés included duck, mini pizzas, and salmon, providing a variety of tastes and textures. This was a wonderful introduction to the evening and set an incredible atmosphere.
Once the guests were seated, they enjoyed a delicious Hog Roast Perranporth classic main course, consisting of a slow-roasted hog and all of the trimmings. Alongside the main dishes, we also served roasted potatoes, seasonal vegetables, sage and onion stuffing, and homemade applesauce.
To finish the menu, the guests enjoyed a selection of beautiful desserts served by our waiting staff. The final course included profiteroles and cheesecake, both of which were served with fresh fruit and English cream.
For formal events of any size, hire Hog Roast Perranporth to provide the catering! No event is too big or too small for our team and we are always on hand to help. To find out more, simply let us know your party size, date, and location and we can do the rest. We hope to hear from you soon!