For a tasty bite at your next party or event, our signature food may be just the ticket, where we freshly prepare a high-quality, free-range, local pig several hours before service time and then slowly cook at a low temperature until we get a crunchy crackling outer and a moist and tender inner, with meat that simply falls off your fork and melts in your mouth. Whether you decide to enjoy yours as pigs in buns (the Hog Roast St Erth name for hog roast rolls), as a hot plated meal with our homemade trimmings and your choice of potatoes and vegetables, or with garden-fresh salads, a traditional hog roast centrepiece of ours is a great way to treat your guests to gorgeous food.
Nevertheless, if you're after something a bit different, you'll be happy to know that Hog Roast St Erth is also known for our alternative mains, such as spit-roasted beef sirloin, whole English lamb, and whole-roasted chickens and turkeys. Our beef is cooked how you like it, is brushed with mustard and comes with Yorkshire puddings and a red wine gravy, while our lamb is studded with garlic and rosemary, also features Yorkshires and is served with mint sauce. If you prefer a poultry main, how about free-range chickens that we rub with sea salt and thyme and serve with chipolata sausages and our homemade sage and onion stuffing, while our free-range turkeys also come with the same delicious stuffing but are slow-cooked with sage butter and presented with cranberry sauce.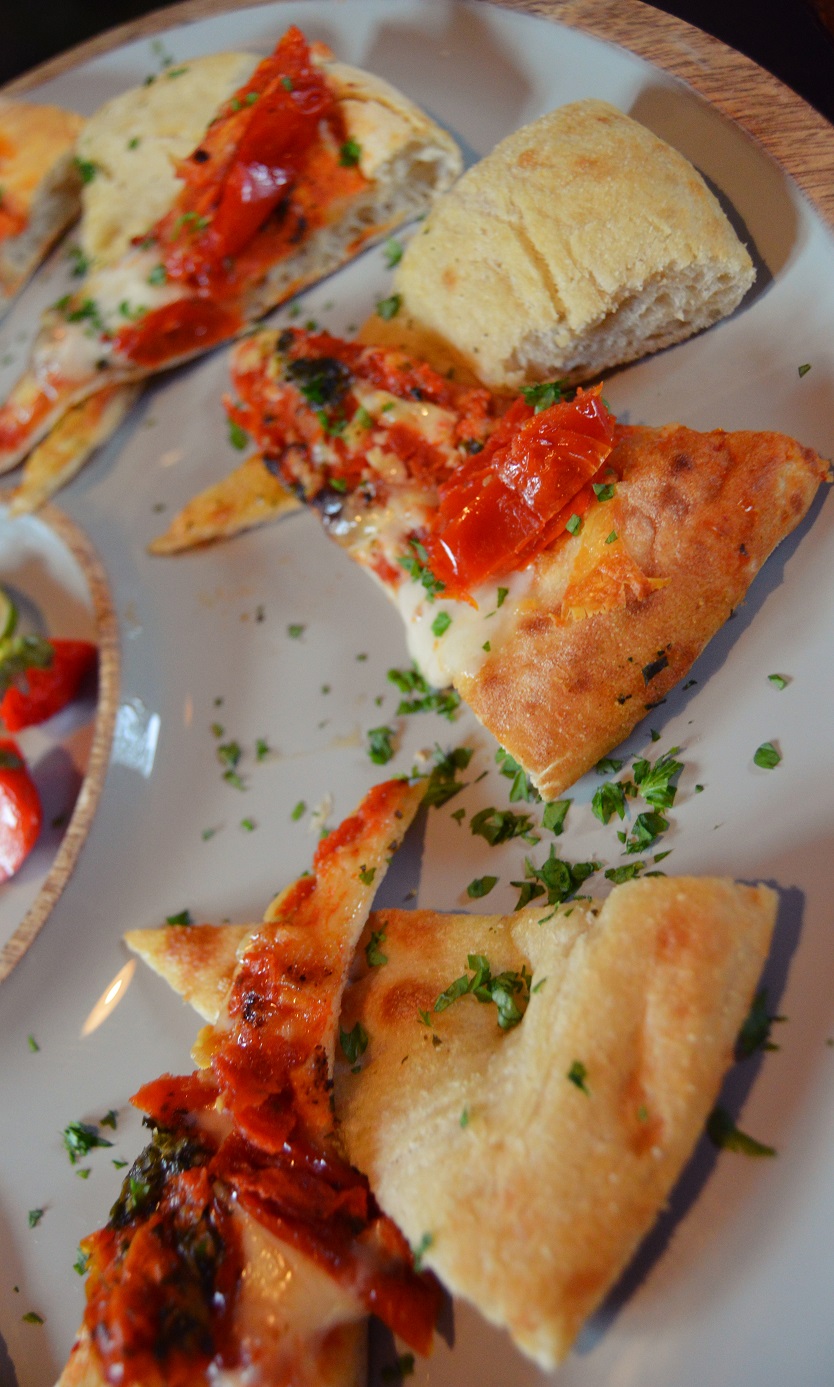 If you're inviting any guests on special diets, there's no need to worry, as we can cater with ease, like with freshly-made, scrumptious vegan, vegetarian or gluten-free dishes. We can even make our pigs in buns gluten-free if needed, simply by taking along gluten-free rolls and wraps for those guests, as all the other ingredients are already suitable. Plus if you fancy a multi-course menu, you can select from our many options of canapés, starters, sides and desserts, or we can serve one of our own standalone menus instead.
Call Hog Roast St Erth today to book your next special occasion and we're sure that you won't regret it!