With summer gone it is time to look ahead to our autumn events now. As the nights start to draw in, the leaves fall, and the temperature drops, there are few better dishes to have as catering than the hog roast. Think about it: the great fiery spit roasted pig screams autumn leaves, not in the least because of its warm and cosy aesthetic, but also because its gold and brown colouring that perfectly reflects the autumn fallen leaves. It is pure autumn aesthetic that will go great with your events this season, and it is available for a fair and flexible price only with your local Hog Roast Falmouth team now!
Whether your events are indoor or out, whether it is for a wedding, or to welcome everyone back to the office after a summer away, or to enjoy a birthday, an anniversary, bonfire night, or Halloween, Hog Roast Falmouth are your caterer this autumn. At Hog Roast Falmouth we pledge to warm up your autumn events with our cosy roast meals. We deliver the best of the best in roast catering for events in the UK, putting together a stylish roast dining experience that brings out a particular flair and spectacle in your own events.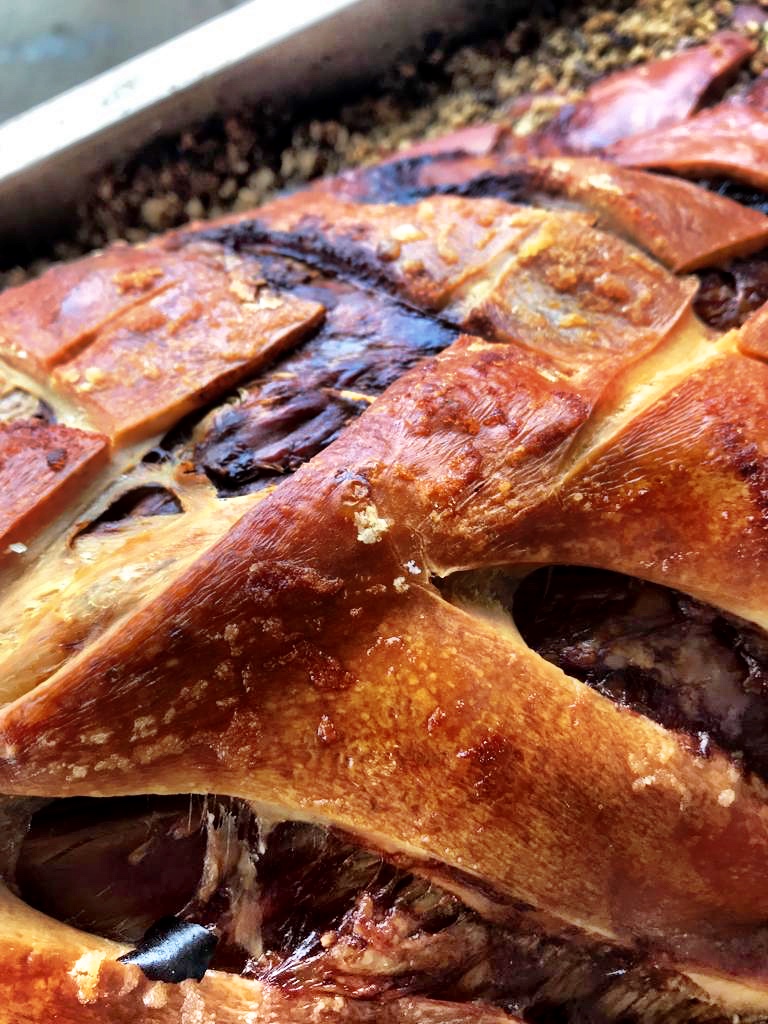 For us autumn is the perfect backdrop for our namesake dish, and we are sure you'll agree too when you see it at work. Our chefs put together a fine culinary display for your event as we cook our roast fresh on site for the best tastes. You'll be getting a hog roast meal served straight from pig to plate after it has had around 4-6 hours to roast before and possibly during your event. Plus, with a bevy of other great roast options, including our own BBQ jackfruit veggie alternative, there are plenty more ways to enjoy the autumn season at events.
Enjoy an autumnal hog roast menu, or our gourmet barbecue, or your own southern slow roast, or dine in a buffet with plenty options or host a formal set dinner with the best meats around. Find your menu today with your local Hog Roast Falmouth team today by just calling or messaging!