The holiday season is closing in – fast – which means it's time to start thinking about the single-most important feast of the year! Christmas dinner is a time-honoured tradition that unites families and friends in the spirit of love and celebration. And, yet, orchestrating the perfect Xmas feast can often transform holiday cheer into stress and fear.
The daunting task of shopping amidst bustling crowds, endless hours in the kitchen, and the constant worry of overcooking the turkey can dampen the festive spirit. Not to worry, though, because Hog Roast St Erth is here to help by offering you the gift of a stress-free Christmas.
Imagine a Christmas where your only concern is spreading joy and making cherished memories with your loved ones. Well, with Hog Roast St Erth, this dream becomes a delightful reality! Our dedicated team of caterers will take on the arduous task of preparation, allowing you the freedom to revel in the true essence of Christmas.
This holiday season, treat yourself and your loved ones to our iconic Festive Menu. Prepared fresh on-site in the hours leading up to your event and featuring ingredients sourced exclusively from award-winning local farms, you won't find better quality or flavours anywhere else. It's everything you could want from a Christmas spread. You'll find all your favourites, from pigs in blankets and homemade cauliflower cheese to roasted potatoes, and a medley of seasonal vegetables, all topped off with rich gravy.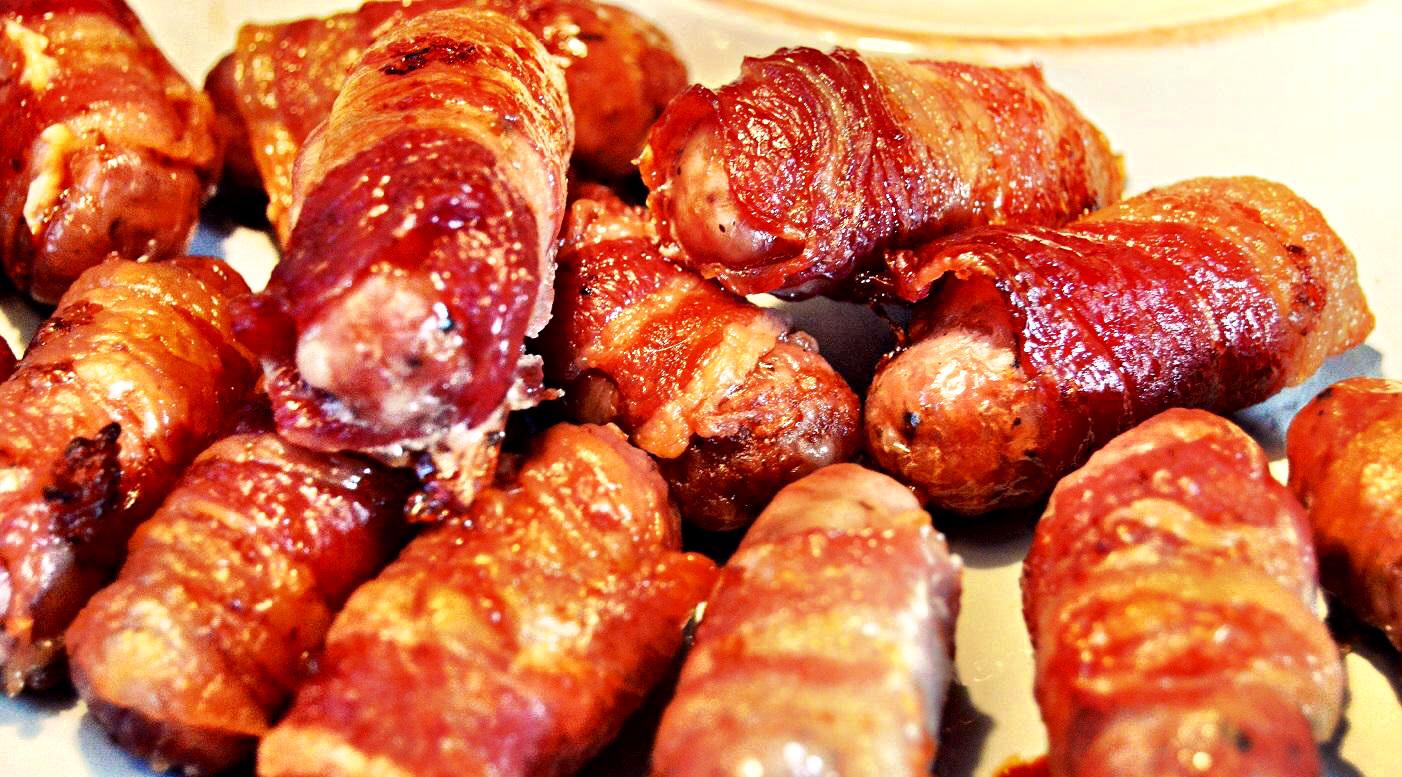 The pièce de résistance of our menu offers a choice that befits royalty. Opt for the classic whole-roasted turkey, adorned with a tantalising cranberry sauce that perfectly complements the tender meat. Alternatively, indulge in the regal experience of our trademark hog roast, a dish that promises to be the star of your celebration, captivating the senses with its aroma and taste.
For our vegetarian and vegan guests, we offer thoughtfully crafted alternatives. Grilled veggie skewers and BBQ-pulled jackfruit rolls provide a delectable experience that ensures no one goes hungry, regardless of their dietary preferences.
This Christmas, let Hog Roast St Erth transform your festive dinner into a culinary masterpiece, allowing you the freedom to bask in the warmth of the season and create timeless memories with your nearest and dearest. Embrace the joy of the holidays, and leave the rest to us.