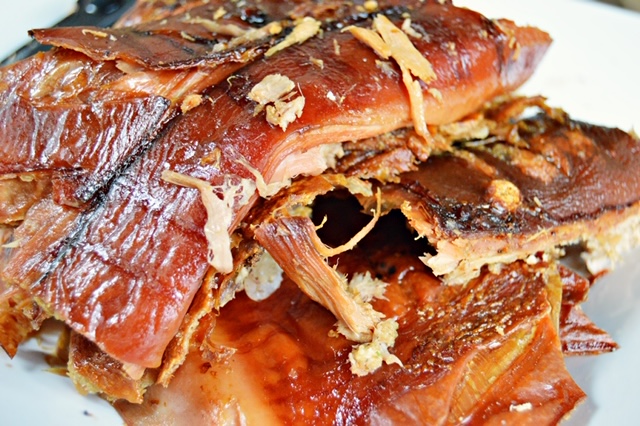 Catering is a great addition to events because it knocks off a huge part of the day that you won't have to think about any more at all. A caterer like Hog Roast Callington will take care of everything in the dining experience, from sourcing foods, crafting a suitable menu, and of course serving the right way and ensuring guests are having a comfortable time. Dining can really make or break an event for many guests, so having a trusted caterer that can take care of such a fundamental part of the day is going to go a long way to easing your stress and allowing you to focus on other parts of the event.
For example, a team like Hog Roast Callington can help set the tone for your event by greeting entering guests with a welcome drink and a light bite to get started. In the early stages of your event, especially if it is a wedding reception or a large corporate networking event, our serving team can be out on the floor rotating the room with delicious canapes and refilling guest drinks to have everyone feeling nice and relaxed for the rest of the day. The success of an event hinges on the experience of its guests, and these small additions alone will go a long way to guaranteeing guest satisfaction.
The main dinner for an event is also a huge conversation for guests. After your event one of the first things others will ask of your guest's time was how the food was, and so with a caterer like Hog Roast Callington you can guarantee a glowing response. Our top-end hog roast catering provides guests with a unique and stylish dining experience that exudes quality all throughout, ensuring that guests come away to delighted with their dinner and therefore your event too!
You may however still be asking why to go with a caterer instead of an in-house kitchen, and that conversation really comes down to the levels of quality available. We make our name on the quality of our dining, so it has to be the very best, whereas an in-house kitchen is just one part to a whole when booking with your venue. It is always going to be better to have someone solely dedicated the dining experience and the dining experience alone!