Hosting an open day at your school or college can be great for showcasing work that the students have been getting up to, which is ideal for sharing with parents or showing off to prospective students. Alongside the academic aspects, it can be great to provide catering for the occasion to help break up the event. At Hog Roast Looe, we have a variety of menus that are ideal for the occasion, including this one…
Earlier this year, Hog Roast Looe was contacted by a local school to provide catering at their upcoming open day. The open day was being hosted as a way for prospective students and parents to get a feel for the school before they enrol, and to show off the facilities, staff, and example work. Alongside the academic side of things, there was also entertainment and catering on offer to ensure that the evening was as enjoying as possible. For the menu, our team was on hand to serve a classic hog roast, with a few additional dishes to make sure that there was something for everyone to enjoy.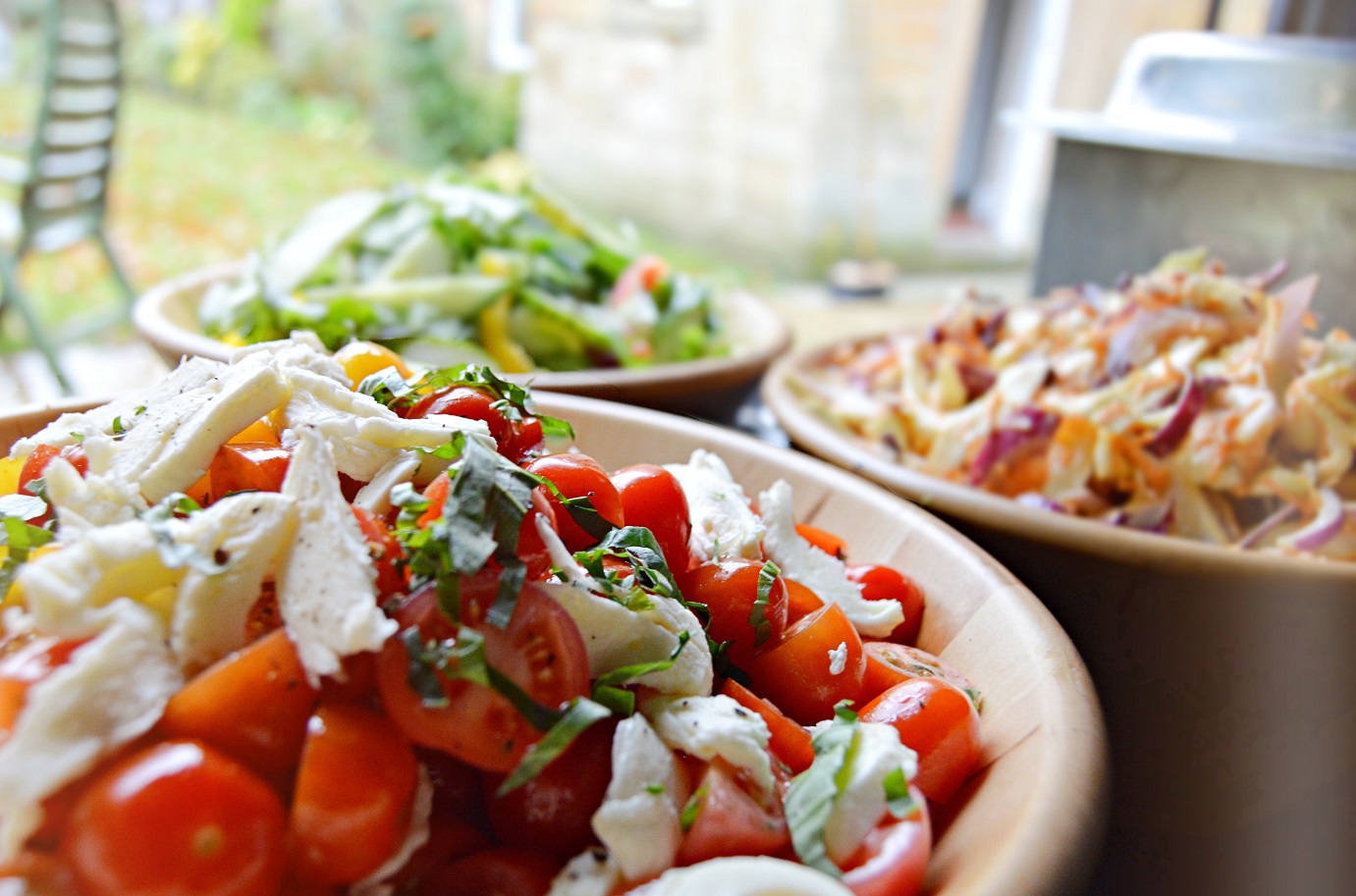 On the day of the event, the Hog Roast Looe team arrived in the morning to prepare for the after-school event. We began by slow-roasting the hog for over five hours and ensuring that it was packed full of natural juices and flavours. Once it was time to serve the menu, the pork was expertly carved and accompanied by fresh bread rolls, sage and onion stuffing, homemade applesauce, and crispy crackling. Additionally, we provided BBQ pulled jackfruit, which is a tasty pork alternative. The menu was perfect for enjoying while checking out the school and was the perfect evening buffet!
No event is too big or too small for Hog Roast Looe to cater for and we have a menu that is ideal for any occasion. To book in today, simply let us know your party size, date, and location and we can get to work!